At Elisabeth Gierus Skincare in Copenhagen, Denmark.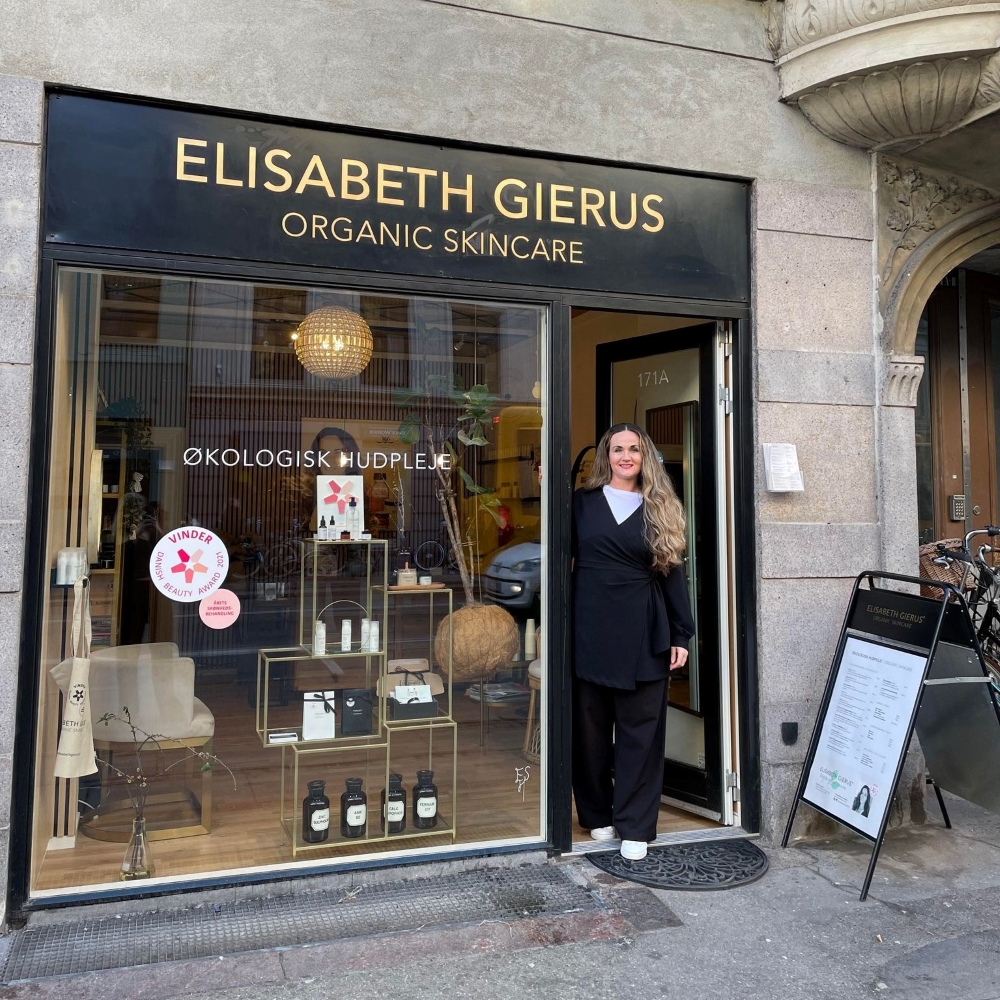 FROM MY BEAUTY CLINIC AT COPENHAGEN, DENMARK
Come and experience a wonderful natural facial treatment and feel an instant difference on your skin. Or try our color and straighten for your eyebrows & lashes with a beautiful result. Or get a elegant makeup that suits you.
Elisabeth believes that beauty must be healthy and that it is important to live in balance with nature. When she treats, she only uses her own skin care products.
You can book your time here
Cosmetologist and Beauty Clinic, Gl. Kongevej 171 A. 1850 Frederiksberg C.
See on map